Financing
at B & B Ford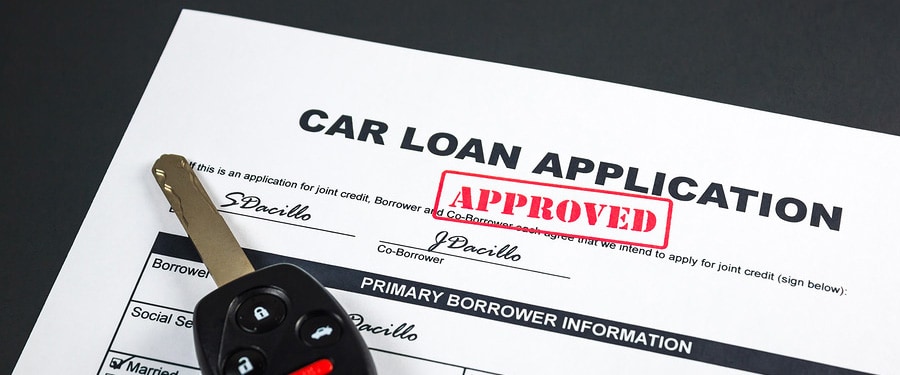 B&B Ford offers an array of finance and lease options.  Our goal is to work with you to not just get your deal approved, but to get you the best deals, rates, and incentives available.  Most importantly we are here to educate and assist you throughout the process.  We want to make sure you understand everything and make the correct choices for you!  We strive to also be efficient ans respectful of your time.  We want to make sure we don't take any more of your precious time than we need to and walk you through the financing as expeditiously as we can!  Your time is important to us!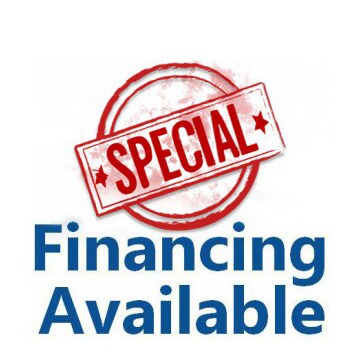 Dealership Financing
You might apply for financing through the dealership. You and a dealer enter into a contract where you buy a car and also agree to pay, over a period of time, the amount financed plus a finance charge. The dealer typically sells the contract to a bank, finance company or credit union that services the account and collects your payments.
Dealership financing may offer you:
Convenience. Dealers offer cars and financing in one place and may have extended hours, like evenings and weekends.
Multiple financing options. The dealer's relationships with a variety of banks and finance companies may mean it can offer you a range of financing choices.
Special programs. Dealers sometimes offer manufacturer-sponsored, low-rate or incentive programs to buyers. The programs may be limited to certain cars or may have special requirements, like a larger down payment or shorter contract length (36 or 48 months). These programs might require a strong credit rating; check to see if you qualify.