Customers and Community First: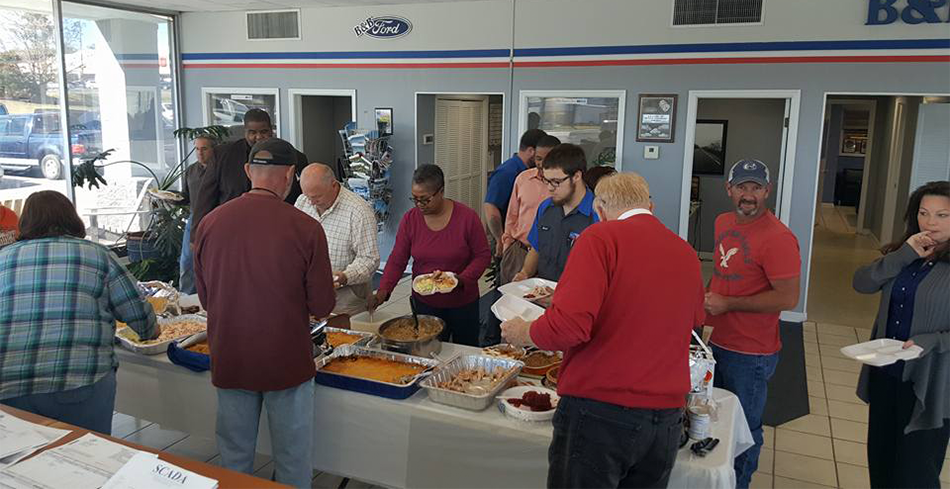 The B & B Ford, Inc. Dealership Philosophy
For many that visit larger dealerships, the corporate feeling can be a frustrating part of the car shopping experience. A lack of actual customer service from the dealer, with an almost automated process that offers no actual insight, makes you feel like just another showroom visitor. With nothing unique about your experience or tailored to your individual needs, you end up not discovering the vehicle or offer that is right for you and your lifestyle.